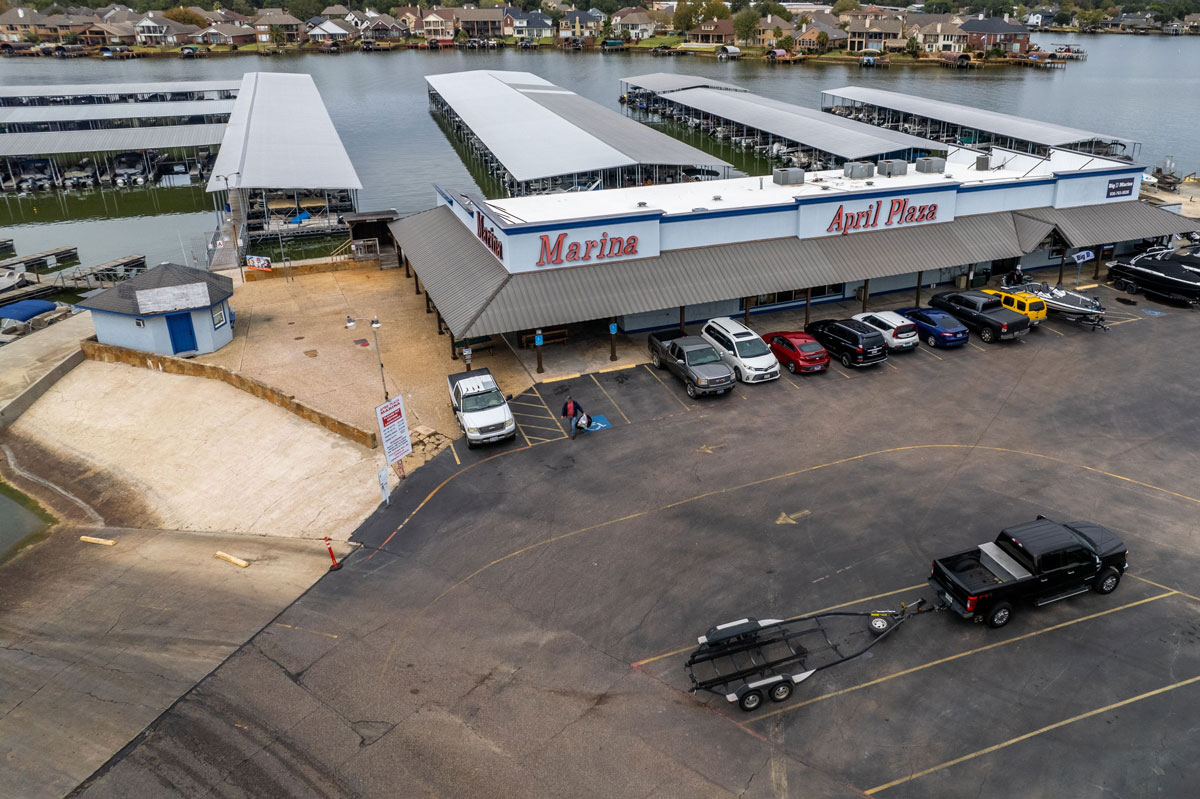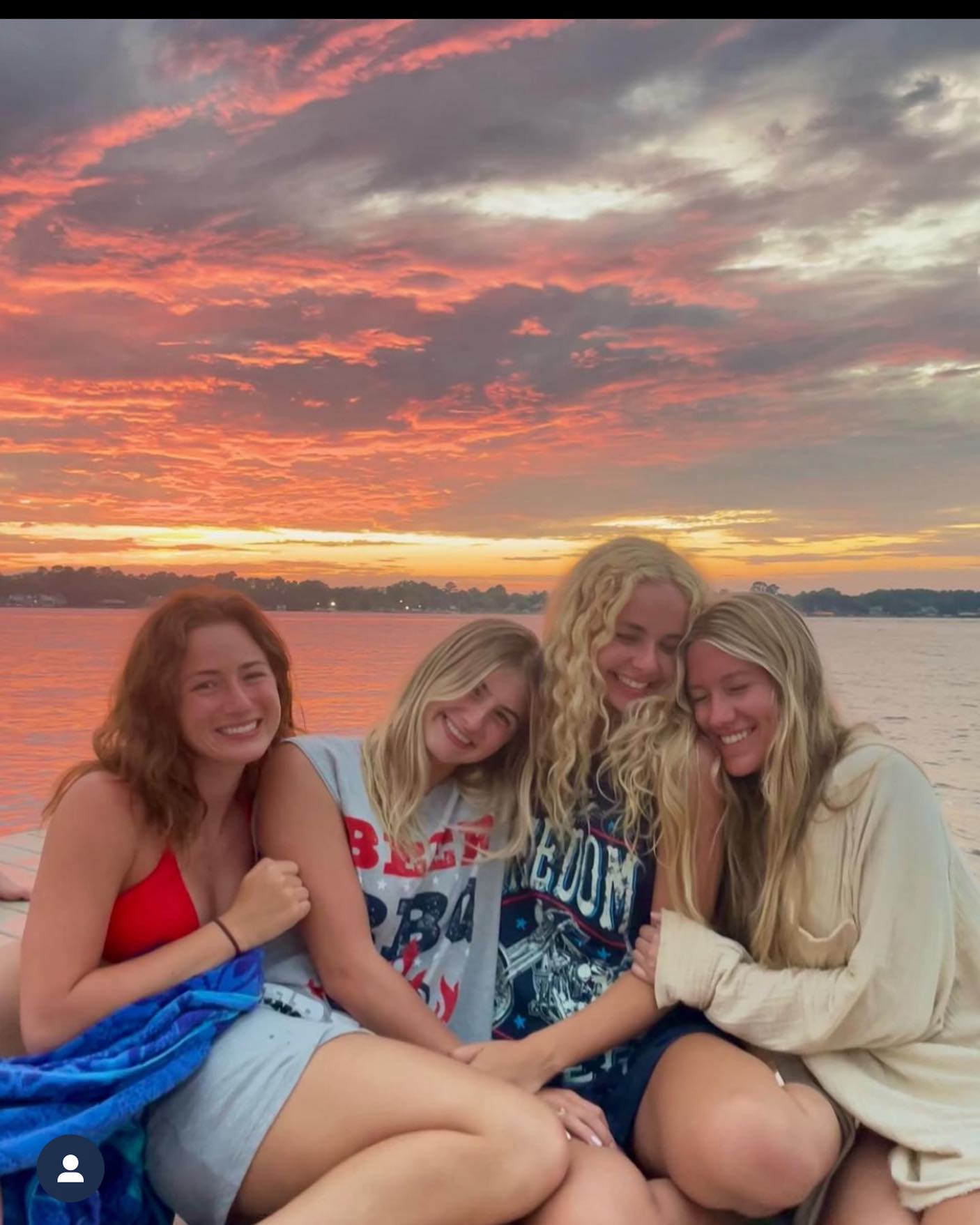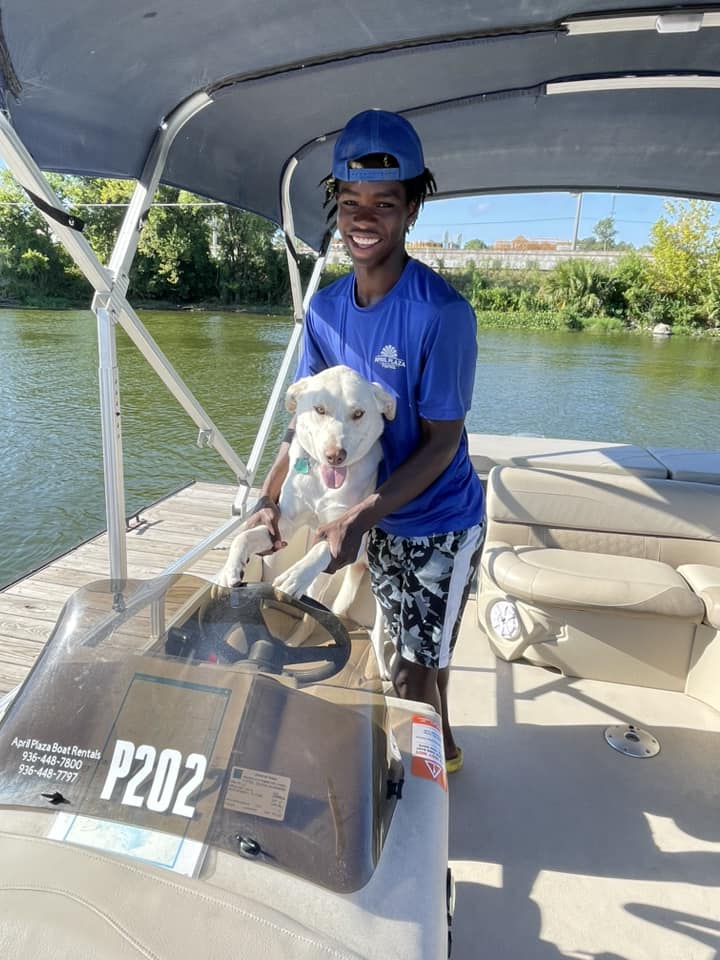 TopSide Marinas, a family-owned company that acquires and operates high-quality marinas around the country.  TopSide marinas acquired April Plaza Marina in late 2022.  APM is a 4.9-acre marina located in Montgomery on Lake Conroe, just outside North Houston. The family-owned and operated marine facility offers boat storage, boat rental and boat slips available for rent. This is the second largest and longest operating marina on Lake Conroe. 
April Plaza Marina opened in 1974 in Montgomery County, one of the fastest growing counties in the country with its rapidly increasing domestic migration and booming corporate relocations. Lake Conroe sits next to State Highway 105 and serves as one of the nearest recreational water areas and entertainment options for the more than 5 million living in North Houston.  It is a 22,000-acre lake with a total of 157 miles of shoreline. Lake Conroe is the perfect spot for rest and relaxation, or an exciting adventure.  It is also a popular spot for fishing particularly its well-known largemouth bass.
The marina has undergone renovations with a new dock built in 2018 with other recent improvements including a new gangway from the shore to the marina. The marine facility also includes a ship store that carries fuel, beverage, snacks and various sundries for boaters.
April Plaza Marina is committed to providing a safe, secure, family-friendly environment on Lake Conroe. Our new owners are Texas natives and they understand what it takes to provide the appropriate marine services for a relaxing time with friends and family. We are dedicated to being the premier marina on Lake Conroe.